Marsupy Gaming Club is a gaming club located near Casa Poporului, Bucharest. With 24 last generation PCs (i7 9700K, 1080ti/2080ti, 16GB RAM, SSD m.2 512GB/1TB, 240hz monitors), our internet cafe is probably the best equipped gaming pub from Bucharest and Romania.

Our main mission is to offer our customers the latest gaming technology so they can have the smoothest, latency free gaming experience.
Hygiene is also another aspect we care about. The table, chair and all peripherals are disinfected after each use. We also introduced all necessary security measures against Covid19 for closed spaces, until the end of the pandemic.
Our gaming club is dedicated to both professional and amateur players. Because we appreciate and encourage competitiveness and we want to put our shoulder to the development of Romanian eSports, we will regularly organize eSports events.


---
Afla ce mai este de actualitate in lumea gaming-ului pe blogul oficial al Marsupy Gaming Club
Marsupy Gaming Club Next Event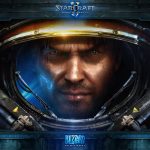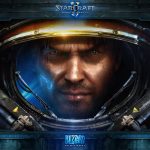 Newsletter
---
Aboneaza-te la Newsletter-ul nostru pentru a afla primul cand organizam competitii noi sau avem informatii importante de comunicat din lumea gamingului
---